Anonymous
This GRIT participant and parent to two middle and one high school aged children speaks to the mental relief that comes with receiving a guaranteed income. She has been working overtime for years, but unconditional cash has enabled here to work just one fulltime job, which has benefited her wellbeing and her family.
"I spend more on just about everything so a 50-cent raise I got does not make up the difference with inflation. My rent alone has gone up $400 because the landlord can rent it for more.
Just being accepted into this program was awesome. I can breathe easier for a moment instead of worrying myself to death about money, working extra hours, and hours of lost sleep due to the mental/physical effects of not knowing how I will provide for my family. I spend more time talking to my kids and I don't freak out everytime there is a new bill.
Physically not having to work overtime is very nice, I really just want to work and come home to my family instead of asking everyday if I can stay or maybe they could use me on one of my off days."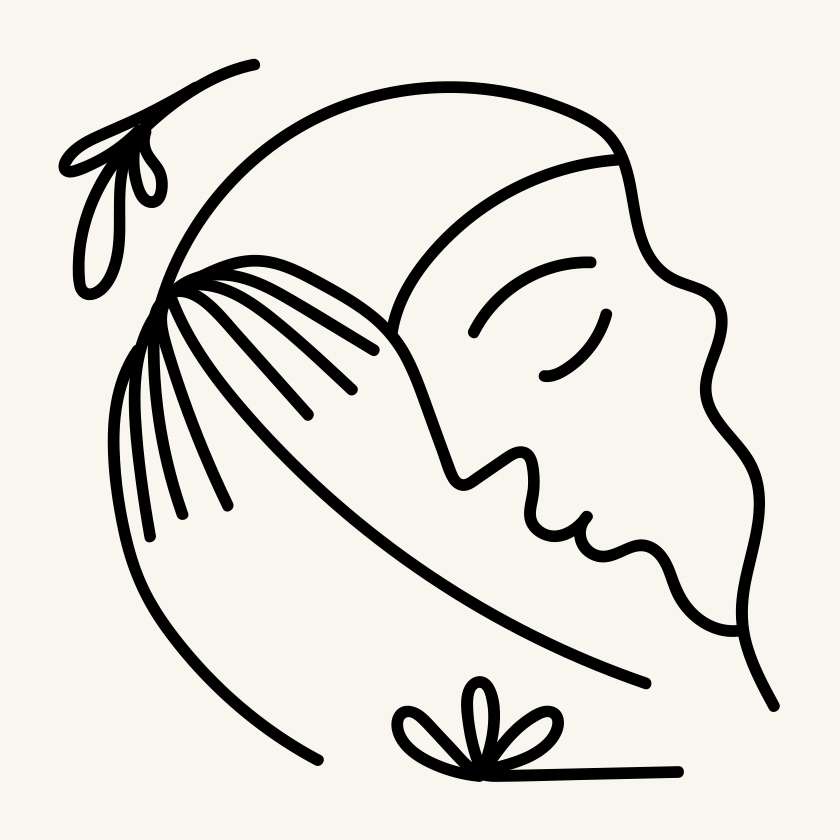 "I can breathe easier for a moment instead of worrying myself to death about money, working extra hours, and hours of lost sleep due to the mental/physical effects of not knowing how I will provide for my family."