Cynthia
"My name is Cynthia and I'm a senior citizen living here in Paterson. I was selected as a recipient of the guaranteed income program that ended earlier this year.
I was born here in Paterson and raised in Bergen County. At the age of about 40, I became addicted to drugs and alcohol. Eventually, I found a hospital where I received much needed help. Upon discharge, I spent the first year of my recovery in a women's shelter. I then got into a housing program.
I had nothing for a long time, a little bit of clothing and other personal things.
Then in 2021 I got into the program and my life began to change financially. I had enough money to help pay bills, and for the first time in years, I was able to buy some new clothes. That was a real treat. The program really helped me and I am so very grateful."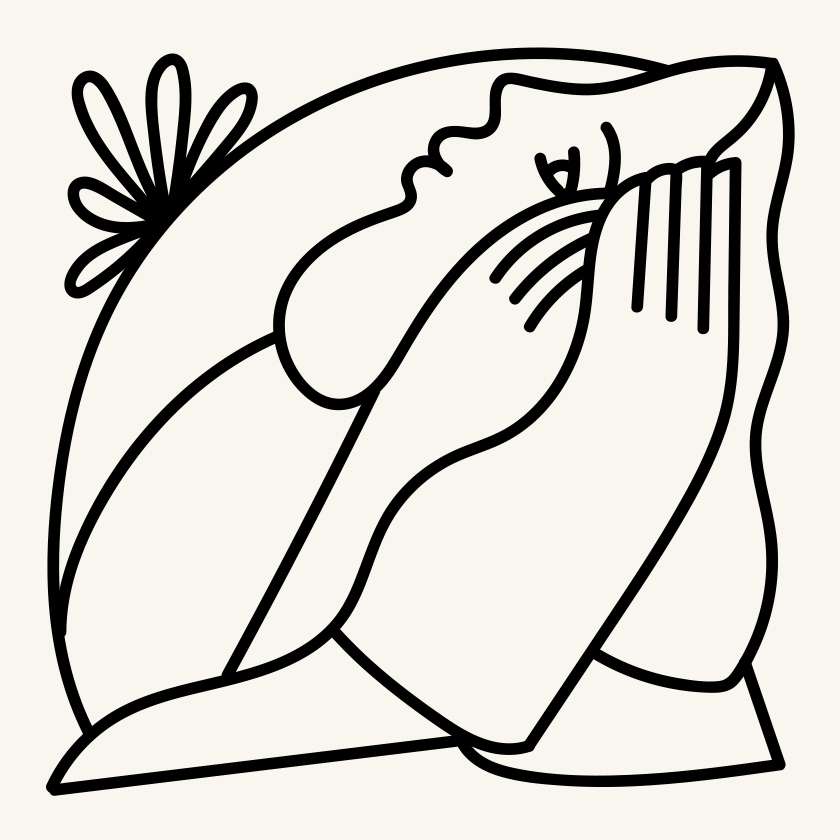 "I had enough money to help pay bills, and for the first time in years, I was able to buy some new clothes. That was a real treat."