Emari
Emari is a 19-year-old from the Russell neighborhood of Louisville who lives with his parents and is training to be a professional boxer. He has already competed at the national level as an amateur. His boxing has taken him to places he would not have been able to go otherwise, like Tulsa, Oklahoma. He hopes to go pro next year, but he's not putting all his eggs in one basket.
"My mother always taught me to have two plans," he explained.
On top of his boxing, Emari runs a small landscaping business and takes classes to learn construction skills and get certifications for good-paying jobs.
When he started receiving money under YALift! he knew he wanted to put it toward making his landscaping business better. He was able to repair the lawn mowers he already had and bought a weed eater and a trailer. His parents' support is helping him make the most of the money he receives.
"It's helped me save and invest more and learn not to run through my money," Emari said. "I was never the type of person who saved money, so it's opening my eyes. This experience is awesome and I'm glad I got to do it."
His goal is to save up to buy a small truck to use for his landscaping business next summer. He will also go to another national boxing competition soon, which could put him in the running for the 2024 Olympic Games.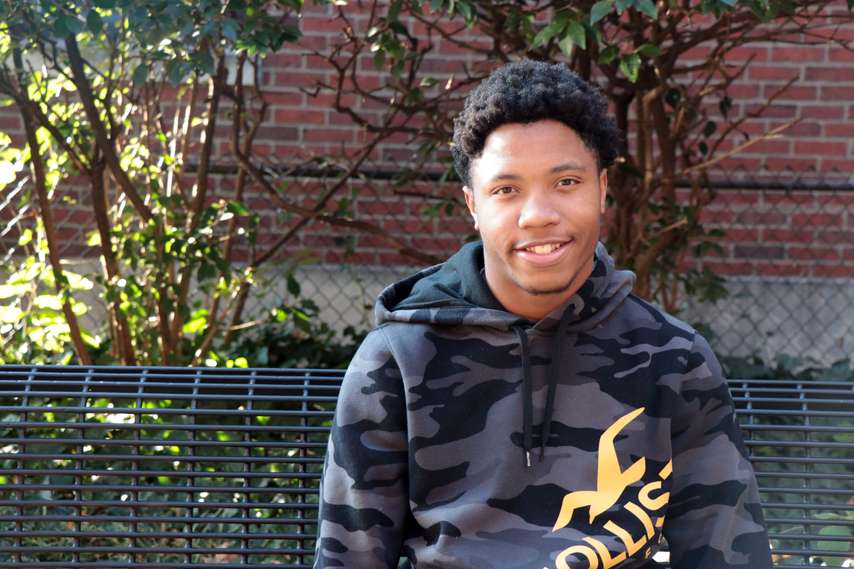 "It's helped me save and invest more and learn not to run through my money. I was never the type of person who saved money, so it's opening my eyes. This experience is awesome and I'm glad I got to do it."