Twonna
Twonna is a single mother with a two-year old son.
"Before BIG:LEAP, I was in a stressful situation as I was unable to save money after taking care of regular life expenses. On top of this, I was a stay-at-home mom because I couldn't afford daycare for my child, so I couldn't work.
I applied to BIG:LEAP so I could save for emergencies, pay off debt, and afford basic needs for my son. This program has been great for my family - for example, it gives us the confidence that we won't need to worry about having enough food by the end of the month. I can now afford my son's daycare and started work as an In Home Supportive Services provider. My new job is great and my son loves his daycare! I was also finally able to start a savings account for the first time and my goal is to move my son and I into our own apartment, as we're currently living with my mother.
Having a guaranteed income has been extremely helpful for both paying our current bills and planning ahead for the future."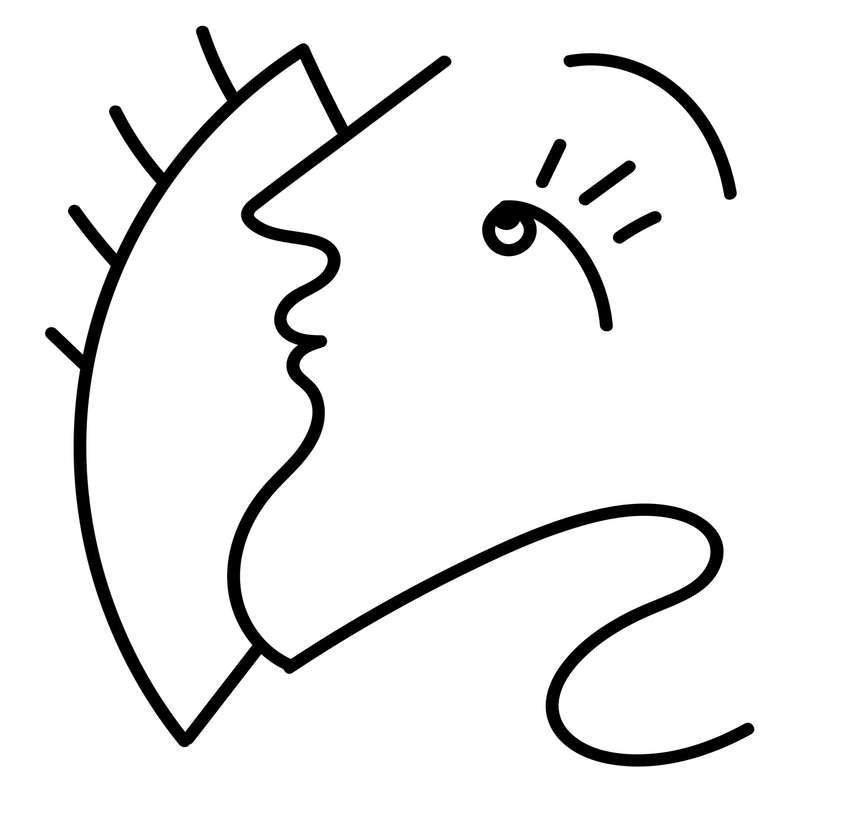 "I can now afford my son's daycare and started work as an In Home Supportive Services provider."