Micaela
Micaela is a single mother from Jalisco, Mexico, who has been living in South Central Los Angeles for 20 years where she has two sons in college.
"I applied to BIG:LEAP because I was facing economic struggles. I used to work in a sewing factory that closed down at the start of the COVID-19 pandemic. I felt that I was drowning but with the funds from BIG:LEAP, I feel that I am now able to breathe.
I have been able to use the funds for rent, food, and bills. I shop at the dollar store and go to food banks to be able to stretch out the money as much as possible. Thanks to BIG:LEAP, I was able to use some of the money to buy my son his college graduation cap and gown and shoes. Without the help from the program, I would not be able to survive in the face of this inflation.
BIG:LEAP allows me peace of mind. The sewing factory has not opened back up but I continue to work at home sewing clothing. My goal is to finish paying off my debt and bills with the funds from the program. The guaranteed income has changed my life and I am very grateful."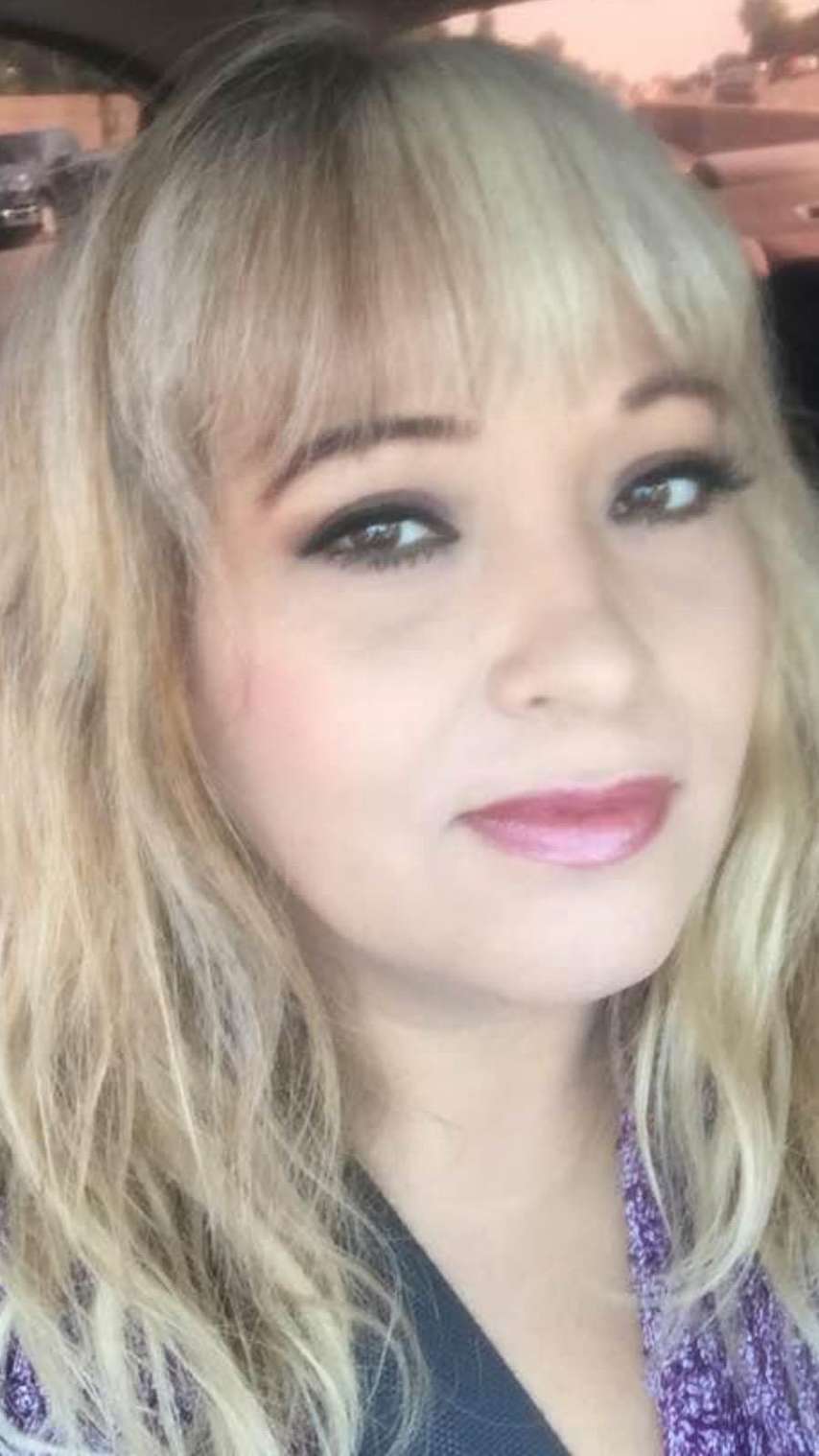 "I shop at the dollar store and go to food banks to be able to stretch out the money as much as possible. Thanks to BIG:LEAP, I was able to use some of the money to buy my son his college graduation cap and gown and shoes."