Tydricka
Tydricka is a mom with a full-time job as a peer support specialist. She was released from prison in 2019, and she hopes that a guaranteed income gives people like herself a nudge in the right direction.
She is using some of the money to launch an organization called New Generation, which is aimed at helping young Black girls, ages 7-18, learn life skills.
"It's so significant to myself because of the fact that I will be impacting other little girls around the age when I started making irrational decisions."
Tydricka remembers giving birth handcuffed to a prison bed. "It's definitely hard, emotional, being away from your loved ones."
Tydricka used her time behind bars to complete a GED and train to become a peer-support specialist.
She is now applying her training in prison to the job she wanted in the free world. "I knew I was going to be part of the solution and not the problem."
"I will say I never forget my past, but I look forward and I envision what I want in my life for my future, versus dwelling on my past."
(Story gathered by Patrick Thomas, Spectrum News 1)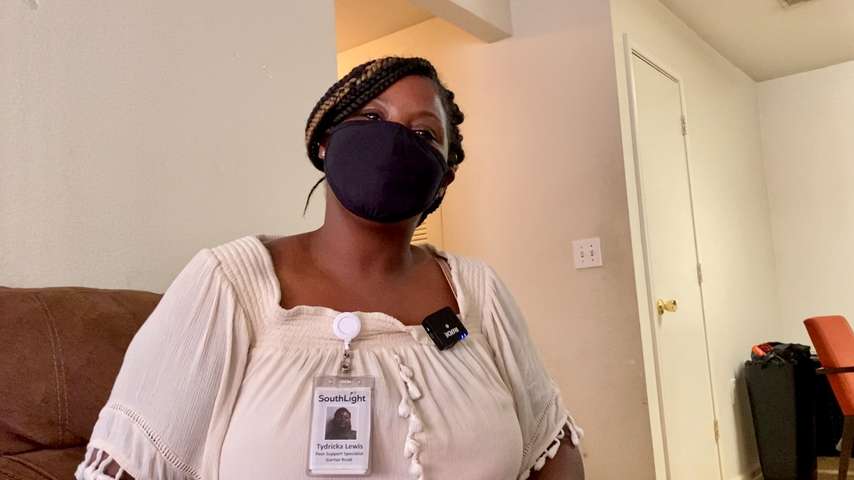 "I knew I was going to be part of the solution and not the problem."