Miyah
Miyah is a single mother of three. Her youngest child was born in August of 2022 and Miyah is currently balancing being a mother of an infant again, while still maintaining care for her two older children.
When the Embrace Mothers pilot opened, Miyah was recently unemployed due to a high-risk pregnancy that left her unable to endure high amounts of physical activity, including mandatory lifting requirements at her job. "I had to quit my job due to a complicated pregnancy. It put extra stress on me."
Then Miyah got a call that she had been selected to participate in the pilot.
"I was completely shocked and surprised," said Miyah. "I don't normally feel like this when I lose jobs. I felt security and a sense of relief. In my life, if I don't do it myself, it won't get done. This money helps me take care of my family. I know that if I wasn't in this program, I would be more stressed."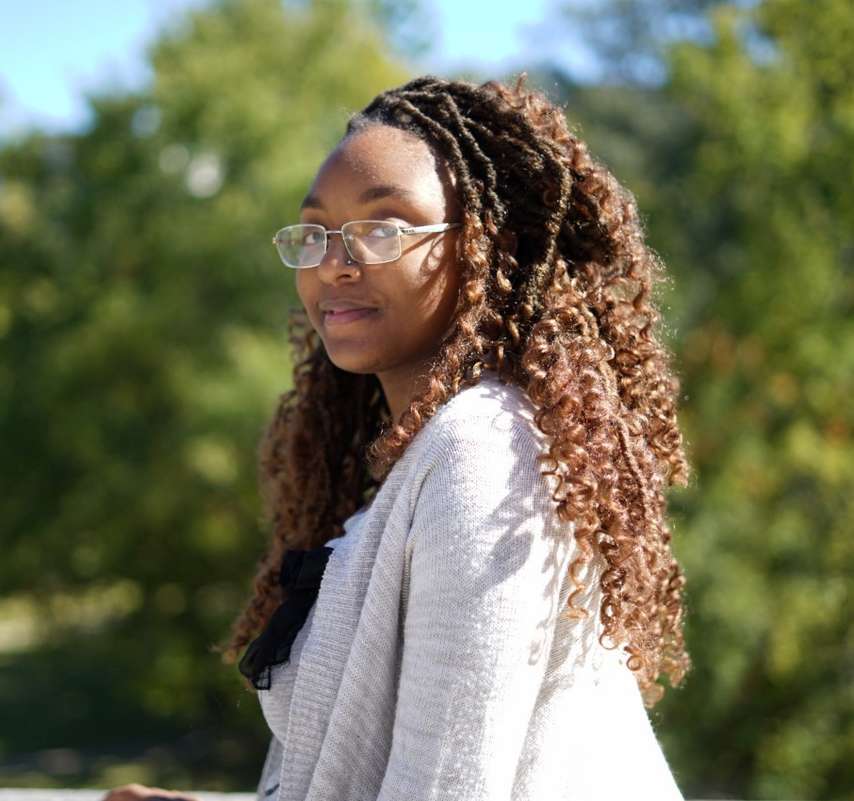 "I felt security and a sense of relief. In my life, if I don't do it myself, it won't get done. This money helps me take care of my family."